A highly detailed Desert Environment perfect for any FPS or third-person shooter. All the models are PBR and can be combined to create interesting and unique levels!
Contains:
Buildings set
Vegetation
Barrels and Boxes
Lights
Barriers and Continuers
Smaller Props
Containers
Variations
Example Level
Made
by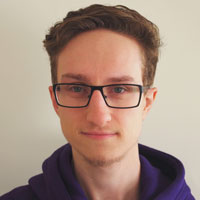 Sam Troth
Hello! I'm Sam Troth a 3D artist and Indie game developer working on a variety of projects, looking to improve my 3d art experience.