Fantasy Frost Environment
A huge collection of over 120 modular fantasy environment pieces!
The assets have a variety of texture variations and can easily be combined to create unique and interesting levels.
Contains:
Over 140 Assets
2-5 Texture Variations
2K Textures
Modular
Performant
Example Structures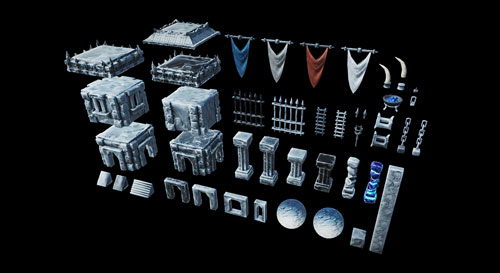 UNLOCKED AT
$0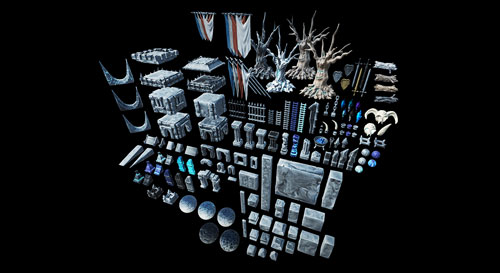 UNLOCKED AT
$5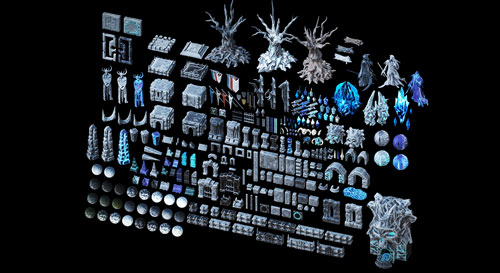 UNLOCKED AT
$10
Made
by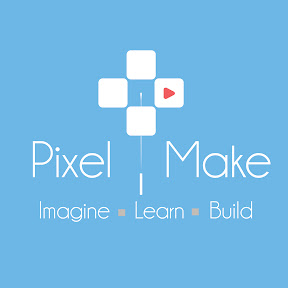 Pixel Make
We provide how-to and tutorial videos on Making Games, covering all aspects of Game Development within the Games Industry. Get started on our YouTube Channel.