Six high-quality melee weapons for the next epic fantasy adventure!
Each weapon is highly optimized and comes with a set of 4K PBR textures.
Contains:
Axe
Hammer
Scythe
Staff
Sword
Shield
4K Textures
PBR Materials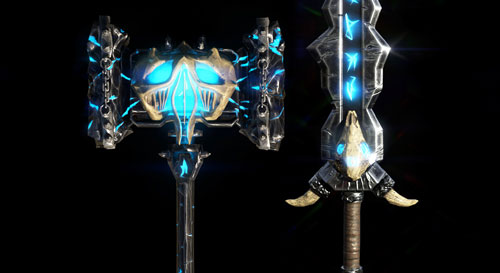 UNLOCKED AT
$0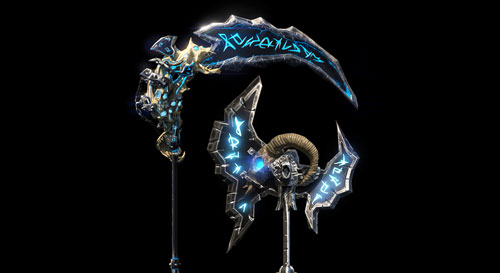 UNLOCKED AT
$2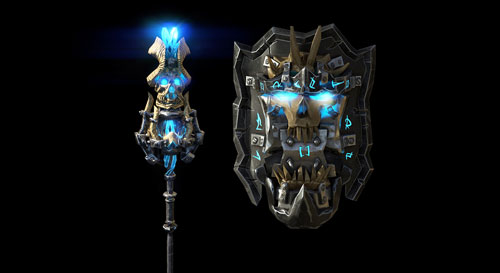 UNLOCKED AT
$5
Made
by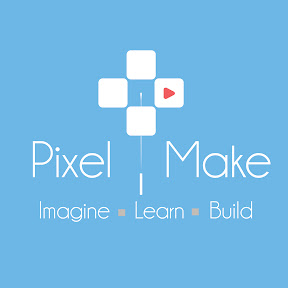 Pixel Make
We provide how-to and tutorial videos on Making Games, covering all aspects of Game Development within the Games Industry. Get started on our YouTube Channel.