Get started on your new game quickly with this low poly & hand painted Mayan Temple set.
Contains both a standalone and a mobile version.
All models use one big atlas texture which make them higly optimized.
Contains:
More than 100 models
Mobile versions
Handpainted Textures
Buildings
Platforms
Modular walls
Trees & vines
Decorations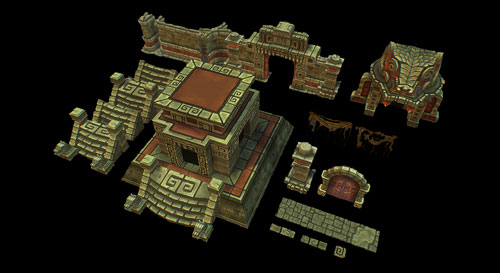 UNLOCKED AT
$0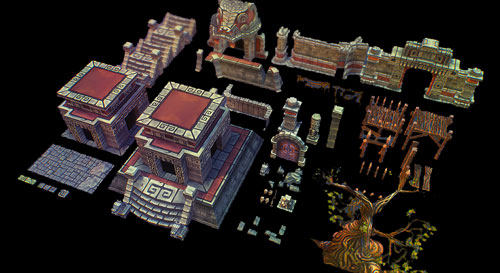 UNLOCKED AT
$5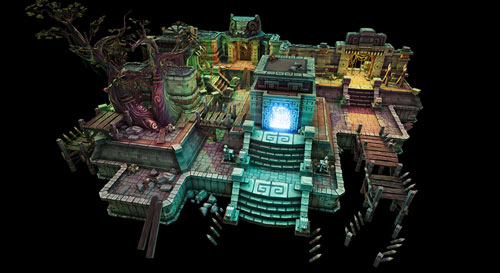 UNLOCKED AT
$10
Made
by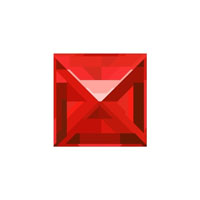 BitGem
The place to mine for digital gemstones. You can check out our store for more cool assets!