Add some military muscle to your game with this mid-poly set of Modern Combat Vehicles.
The vehicles are PBR and built from the ground up to be animated and controlled from within the engine.
Contains:
Humvee
Stryker
M1 Abrams
T90
Example Scene
PBR Textures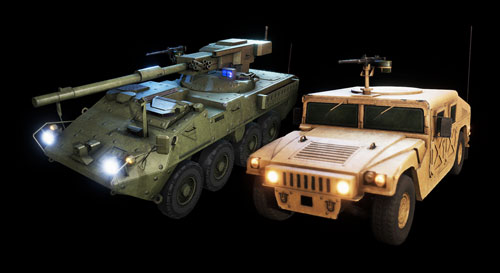 UNLOCKED AT
$0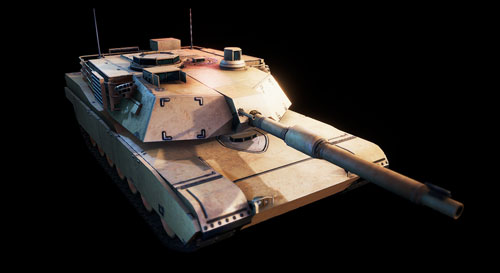 UNLOCKED AT
$2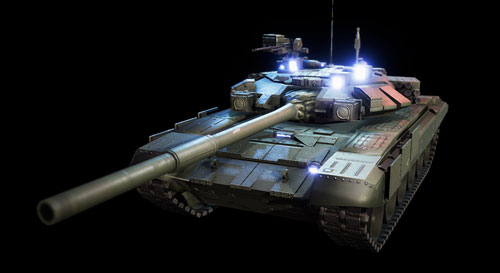 UNLOCKED AT
$5
Made
by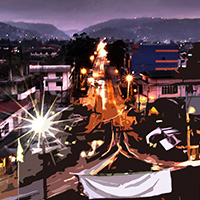 Vincent & Raj
Vince and Raj have been creating and working on all things 3D since 2012. They've collaborated on small projects and are always looking for a challenge.