A stylized low-poly environment used in the RPG Tutorial series.
All models are well optimized and can easily be used in mobile games as well.
The pack also contains a Player Character.
Contains:
Player Character
Landscape
Trees
Rocks
Bridge
Lake
Lamps
Campfire
Wooden Stool
Particles
Sprites
Post Processing
Example Scene
Made
by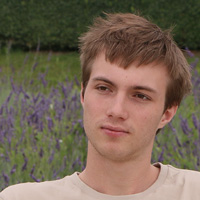 Sebastian Lague
Hello! My name's Sebastian. I make tutorials about game development. I have videos on doing art in Blender as well as programming in Unity.