Three super high quality vehicles with modular parts. Comes with handpainted PBR textures which can easily be tinted to create variations in color. The vehicles are well optimized and ready to go!
Contains:
Small racer
Medium transporter
Big gunner
Modular attachments
High-res PBR Textures
Example Scene
Made
by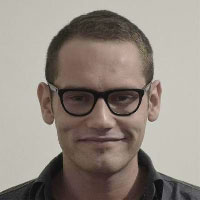 Stefan Marinca
Indie game developer and 3d artist, working on too many projects at the same time.