Five high-quality melee weapons to help defend yourself against whatever is out there!
Each weapon is highly optimized and comes with a set of PBR textures.
Contains:
Fire Axe
Machete
Sickle
Kitchen Knife
Combat Knife
PBR Textures
Example Scene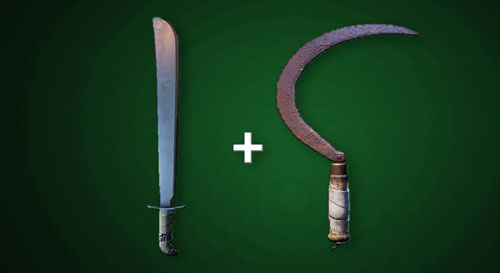 UNLOCKED AT
$0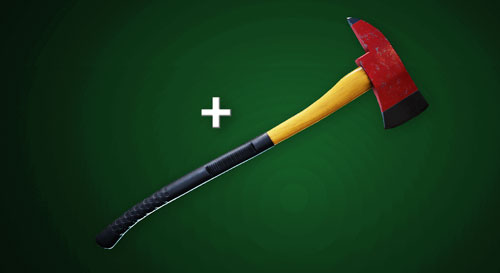 UNLOCKED AT
$2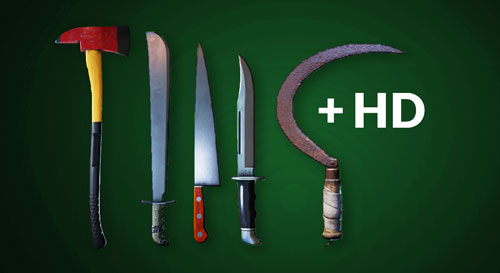 UNLOCKED AT
$5
Made
by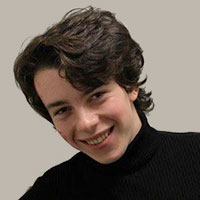 Doug Allen
Hey there! My name's Doug. I'm a 3D artist from England, and I enjoy spending each day learning something new!