Howdy partner! Here we have 10 premium PBR, western assets. A perfect choice for any rustic scene!
By now, you could have already had them downloaded, and implemented within a matter of minutes. Enjoy!
Contains:
Chopped Wood Pile
Closed Sack
Coffee Sack
Dynamite
Milk Churn
Pick Axe
Whisky Bottle
Wooden Barrel
Wooden Bucket
Wooden Crate
Destructibles
Example Scene
Made
by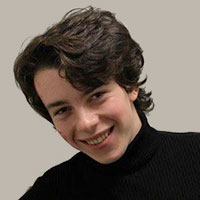 Doug Allen
Hey there! My name's Doug. I'm a 3D artist from England, and I enjoy spending each day learning something new!